Our team of experienced lawyers are here for your legal issues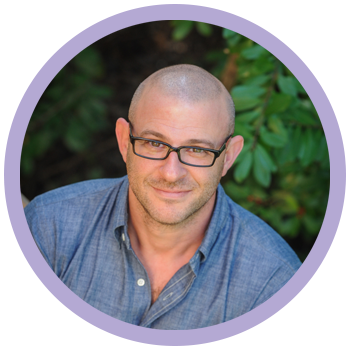 Dale Barrett
Lawyer / Founder
Dale Barrett is a leading Canadian tax lawyer, founder and managing partner of our sister firm Barrett Tax Law, founder of Lawyers & Lattes Legal Café, #1 Bestselling author of Tax Survival for Canadians, A Quick and Dirty Business Start-Up Guide From the Perspective of a Tax Lawyer and Serial Entrepreneur, and Victory Over the CRA – An Accountant's Guide to Representing a Client.  He is also Editor of Lexis Nexis' Family Law and Tax Handbook, tax columnist at The Lawyer's Daily and frequent tax lecturer (primarily for accountants, lawyers and other financial professionals). Dale is a member of the Law Society of Ontario and the Law Society of British Columbia and practices nationwide.  But Dale's favorite job is being a husband to his amazing wife Nicole, and father to his three beautiful children, Chloé, Claire and Joshua and his two dogs, Bailee and Rylee. In his "spare" time he enjoys painting, cooking, piano, music, gardening, traveling all over the world, and hanging out with his family!
He drinks about 5- 10 black coffees per day which explains how he works 20 hours a day and never sleeps!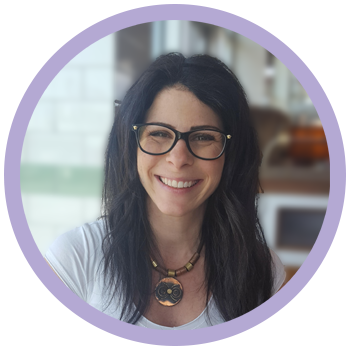 Simone Barrett
Lawyer/ Sister
Simone Barrett is a lawyer at Lawyers & Lattes and a partner of our sister firm Barrett Tax Law.  Being an artist, former visual arts teacher, and holding various degrees, she was born to approach problems from a unique perspective. Simone primarily focuses on tax law, estate planning and real estate law in Ontario, with a specialization in cross-border issues for those down south.  As a licensed Florida Attorney and Barrister and Solicitor in Ontario, she's able to help snowbirds and incidental US citizens in a way unlike most other lawyers.  Simone is passionate about her work and protecting her clients' rights, especially when it comes to protecting hard-earned income from being targeted by the IRS or CRA.
Simone does it all, both at home and at work. As a mother of 2, she carves out time for both her clients, and her family.  Simone starts her day with a black coffee. In her free time (what's that?) she enjoys the great outdoors, traveling, hiking, and spending time with her family and dog.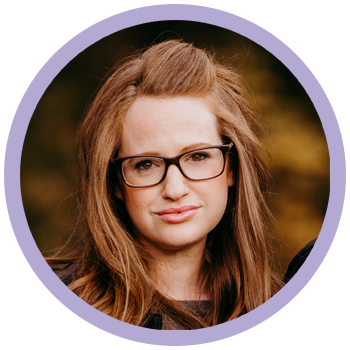 Nicole Barrett
Marketing Director / Wife
Nicole is the marketing director of Lawyers and Lattes. She also happens to be Dale's amazing wife. She spends most of her time raising their 3 kids, being a dance mom and hopefully soon a hockey mom. She stays up until 2 am working and answering your Facebook and Instagram messages. She is the face of our Social Media platform and truly loves all of her roles! She strongly believes in giving back to the community and making sure that everyone can access affordable legal services. In her "spare" time she works with at risk youth as she also has a Masters Degree in Addiction Counseling. She loves volunteering in the community, being on the PTA, fundraising and helping young people get a second chance at life. She wishes there were more hours in a day so that she could do more to help. She truly appreciates every one of our clients and is grateful for the opportunity to be able to offer affordable legal services to Canadians.
She takes her milk, I mean coffee, with half a shot of espresso, non fat milk, 2 pumps of vanilla and caramel on top. So basically a milkshake.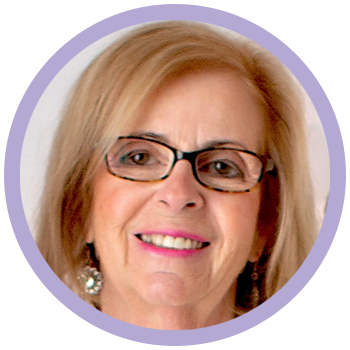 Elana Barrett
Office and HR manager / Office Grandma
Elana is the office Grandma and the proud mother of two of our lawyers – Dale and Simone. She is also the manager of the office and responsible for HR, but she really supports us in a plethora of areas. With a background in sociology, Elana found herself taking on a variety of roles to support the family business.
Proud grandmother of 8 and mother of 3, Elana finds herself balancing between family, and family business. In her free time, she loves walking her dog Charlee and spending time outdoors. With a passion for traveling, Greece is on her top destinations list (post-pandemic of course). Come in and try her favourite drink: A latte made with almond milk.