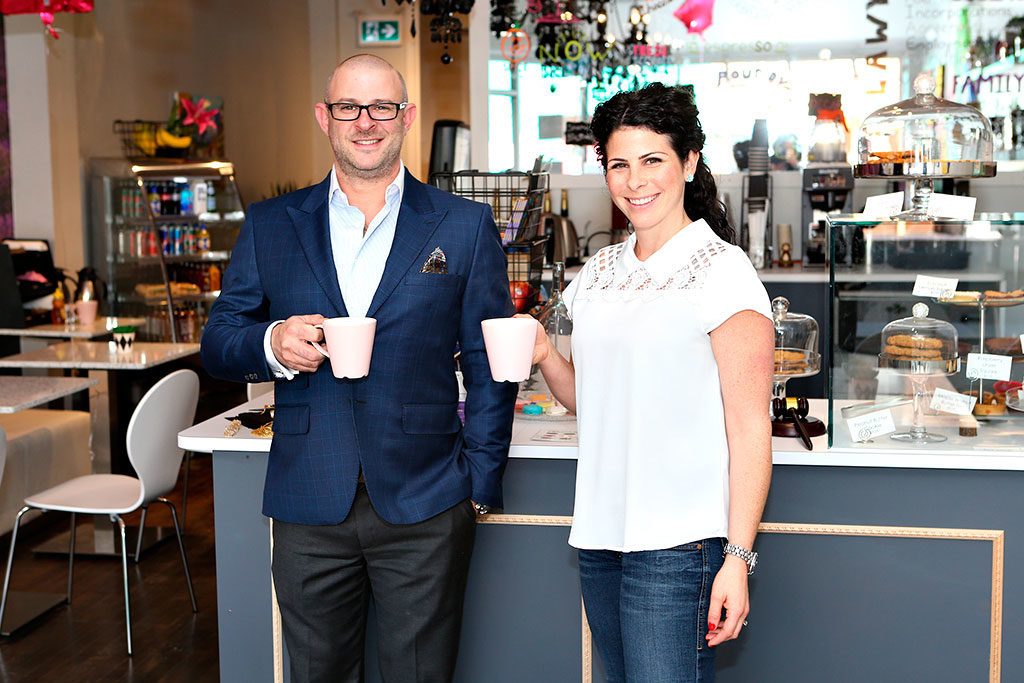 Lawyers and Lattes is Canada's first legal cafe.
Designed to make legal services accessible, affordable and unintimidating, Lawyers & Lattes is conveniently located in a comfortable cafe environment rather than a stuffy office building. Our lawyers wear jeans and speak in plain English, and everything about us is designed to put our clients at ease. We are a new take on the concept of the main street law firm.
Founded by Dale Barrett, a bestselling tax author who has operated Barrett Tax Law for over 12 years, Lawyers & Lattes offers a fresh new way to access legal services.
With both a cafe menu as well as a legal menu, we offer many affordable fixed-rate legal services in a variety of areas, offering predictability and value.
As a community-minded law firm, we give back to our community whenever we get the chance. We offer free educational seminars once a month at our cafe and online during COVID.
Perhaps the best part about us is that we are a family-run law firm. We truly appreciate our clients and customer service is our priority. Check out our reviews and you will see why people love us. We have been beyond humbled by what our clients say about us and the overwhelming number of them who send their family and friends over to us!
We look forward to helping your family and your business. How can we be of service?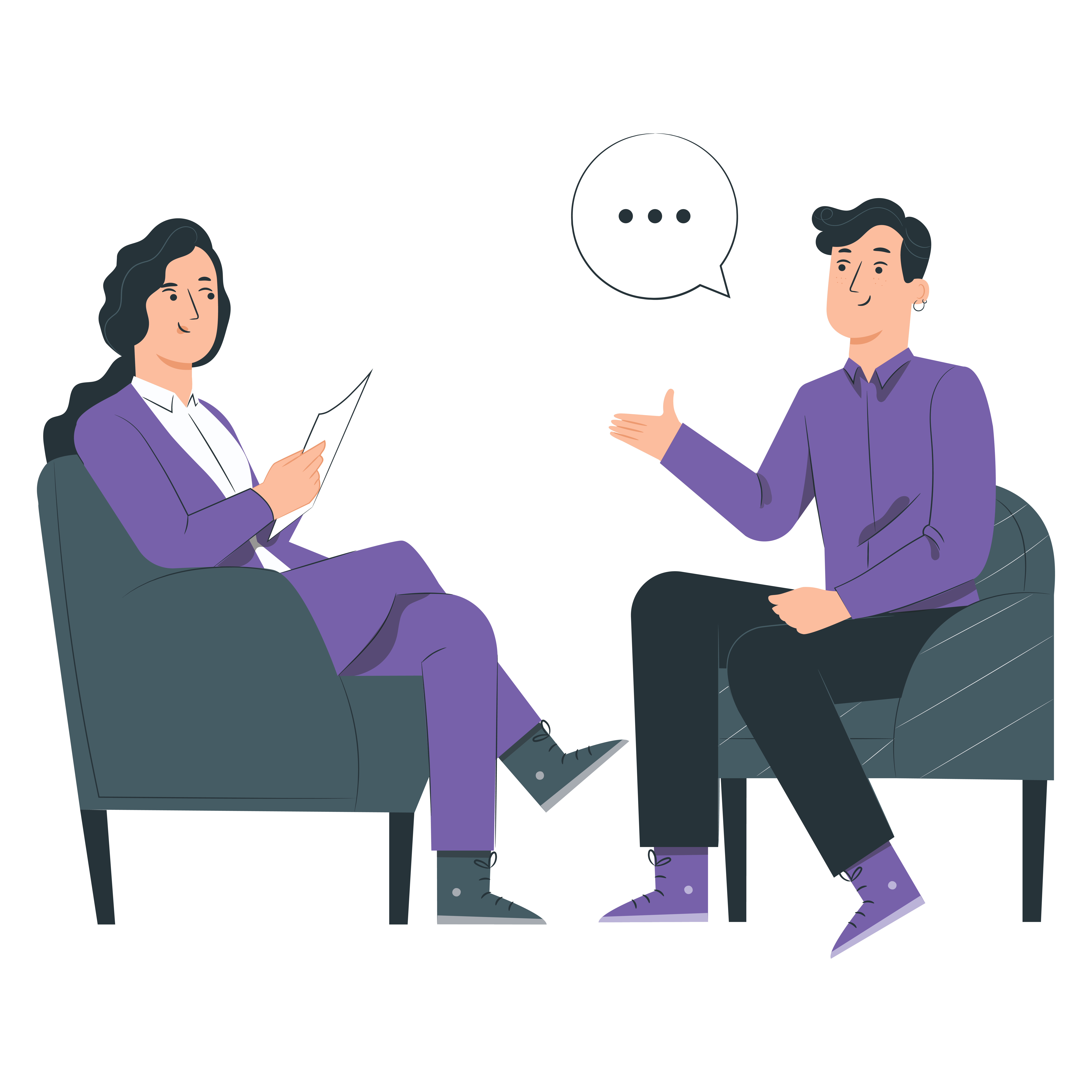 Clients First Focus
We're more focused on solving your legal issue than getting your first payment. Our Clients always come first!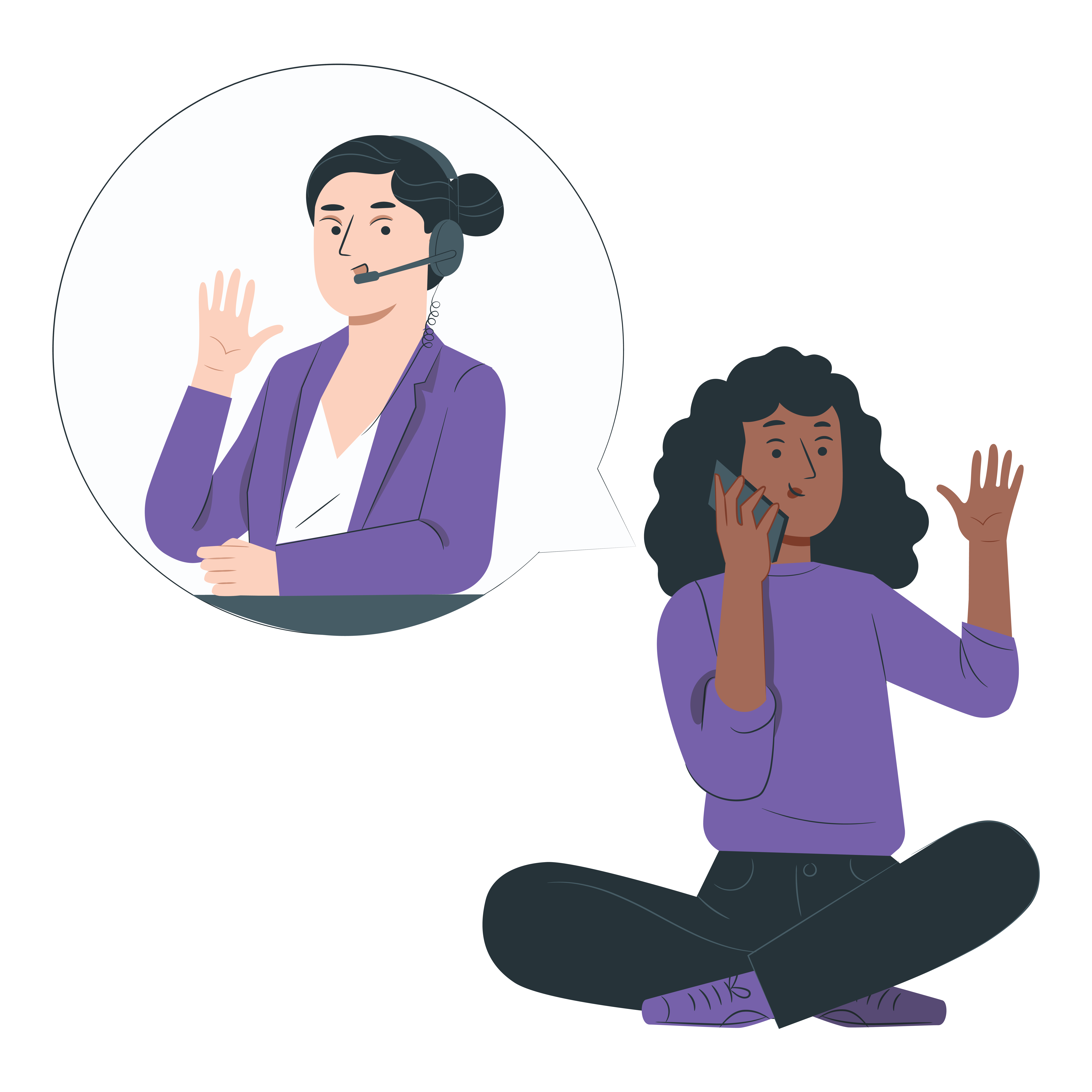 Upfront & Transparent
We study your legal issue in depth to find the optimal solution. You are involved in every process, with full control.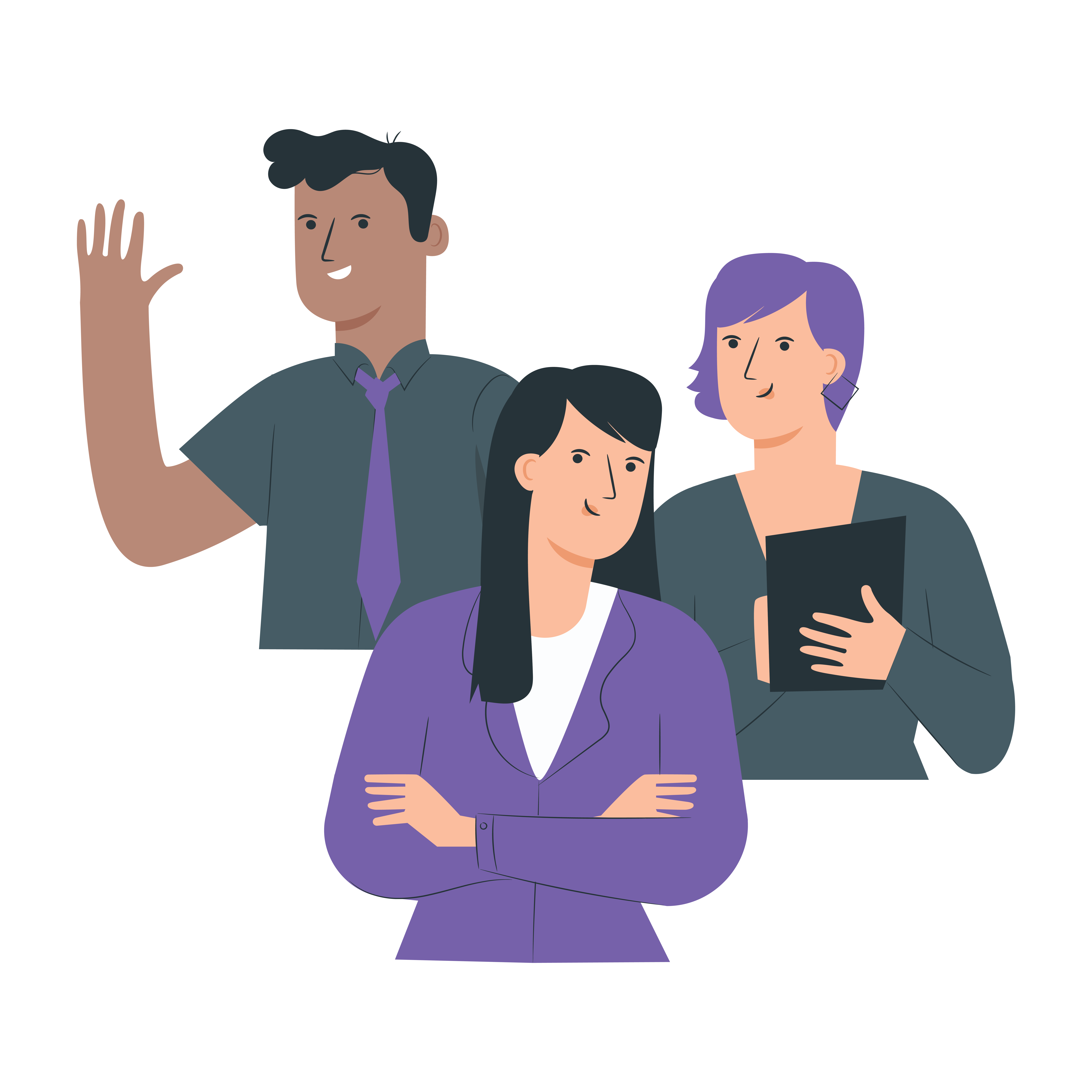 Expert Team
Our Lawyers are skilled in a variety of legal disciplines. We're ready to help!